The End


Jan 2005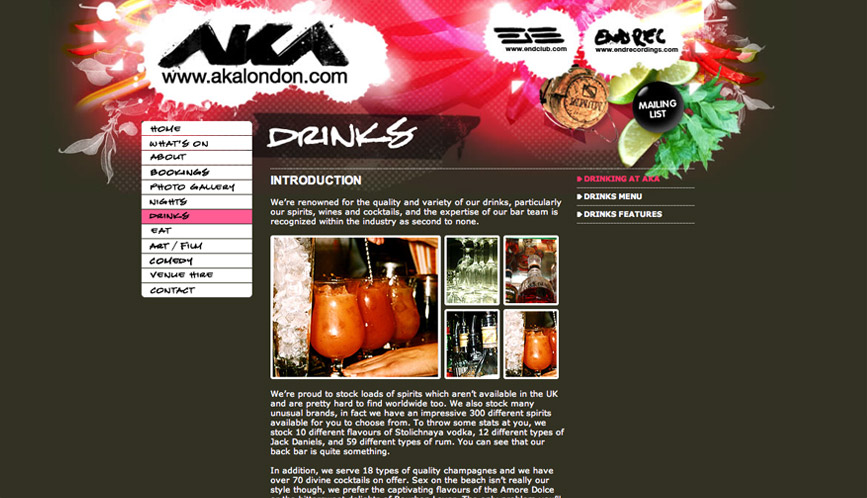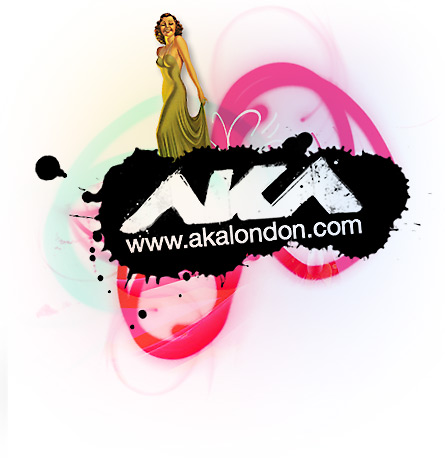 Overview
Known for it's classic cocktails, AKA's reputation for quality extends from behind the bar, through to its diverse range of entertainment and events programming.
We were enlisted to reflect this with the creation of a new website for the bar.
From concept through to design and build, the site showcases the unique range of films, art, music and comedy events which help make AKA a great alternative pre-club venue. We created an eFlyer template, which kept AKA in touch with their audience, by delivering events direct to their inbox. We also built a CMS driven listings page, keeping content on the site up-to-date, fresh and relevant, just like the bar itself.