BaByliss

Date:
July 2008

Type: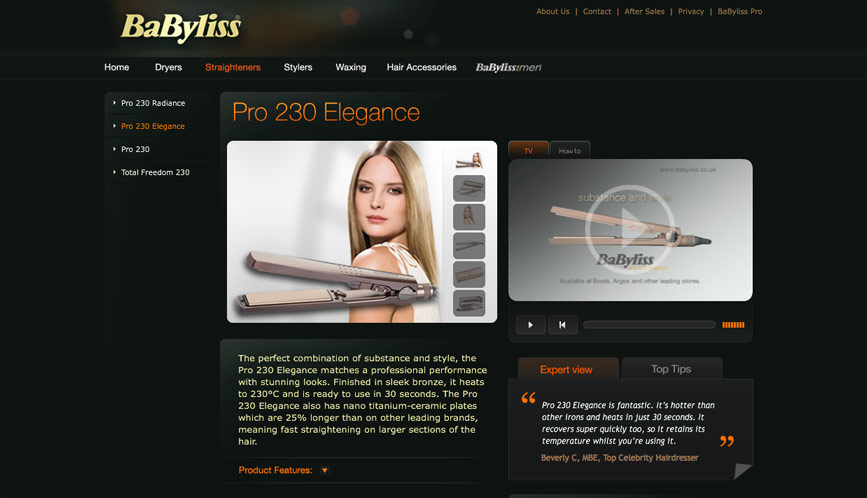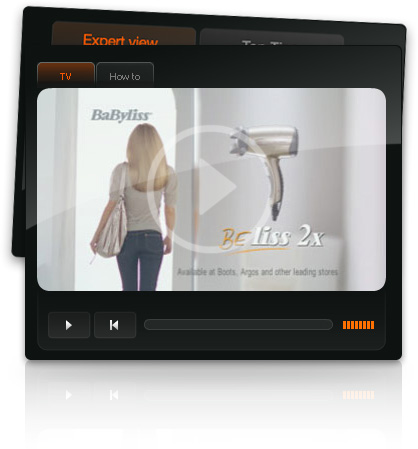 Overview
An overhaul and re-design of BaByliss's existing site, we created an official online presence for the brand which would act as a hub for a core range of products.
Delivering a consistent user experience with cleaner design, refined information architecture and a clear display of content, the new site kept inline with BaByliss's appeal to a stylish, professional audience. Built in HTML, we could regularly update the site should new products be added to the range.
Always one click away from the information they required, the site delivered a structured user experience and a clear, engaging portal for BaByliss to sell their products.