Bread and Honey Clothing

Date:
Sept 2005

Type: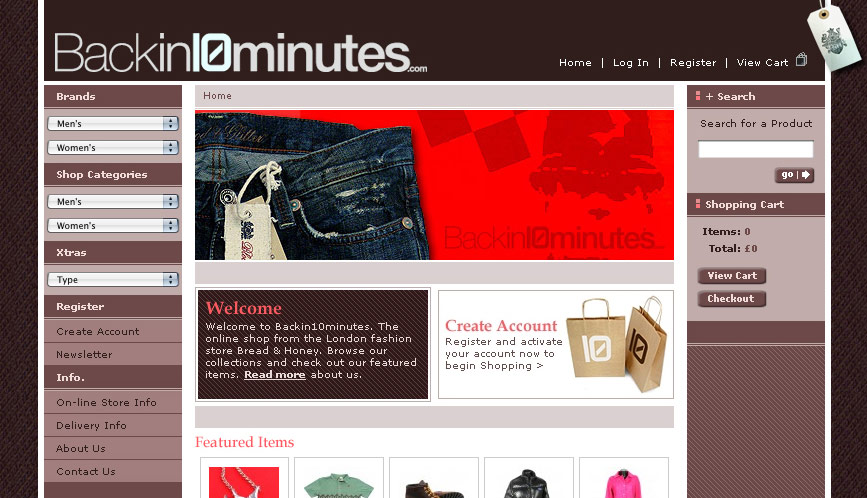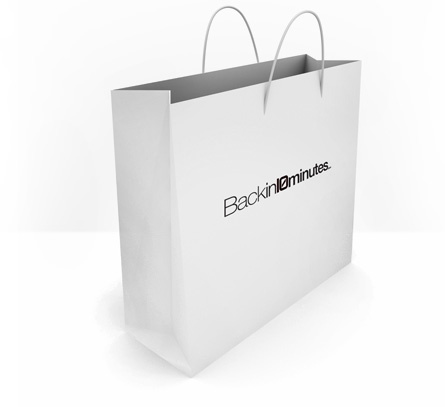 Overview
24/7 shopping; the fashionista's dream.
When trendy East End boutique, Bread and Honey, needed to create a brand and eCommerce platform for an online clothing store, they came to Delete to deliver the goods.
Although the Old Street store was thriving, they wanted to extend their reach beyond bricks and mortar. So they asked us to create a digital property which would take them to the online market.
Playing on the shop sign 'Back in 10 Minutes', the idea was if the shop was closed, the site would always be open, 24/7. Delivering a full eCommerce package, with a stock and content management system, we also designed the front end of the site in keeping with the boutique's style and personality.
Engaging with the online store, the fashionista's have been shopping there ever since.