Client:
Epson

Date:
Aug 2007

Type: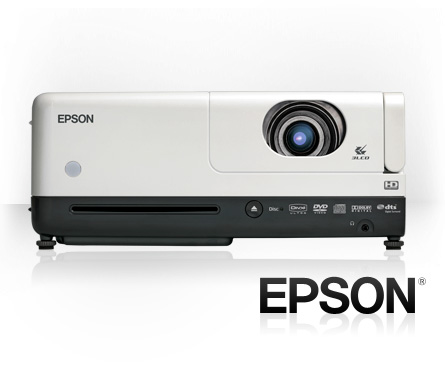 Overview
Arguing over the remote control is a thing of the past with Epson's new Home Cinema Projector.
Delete worked with Epson to demonstrate the functionality of their new Home Cinema Projector through rich media banner ads.
Focusing on the versatility of the projector, we created rich media banners where users could interact with a different product benefit dependant on their taste. Able to witness its multi-functional design through the banner, they could view a family movie, watch football or listen to music, highlighting the product's ability to entertain the whole family.