Epson


July 2008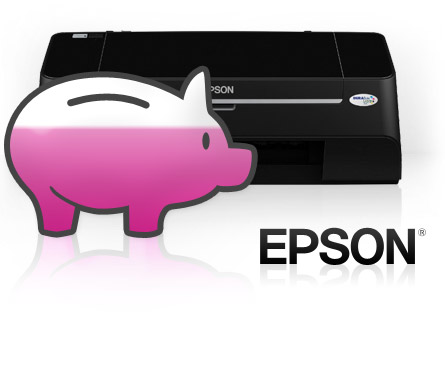 Overview
Delete were responsible for creating banners to reinforce Epson's above the line campaign highlighting the benefits of their home printers.
We delivered a creative and exciting rich media banner campaign over 7 territories in 4 formats, focusing on the cost efficient properties of the inkjet.
Using a clever concept in flash to illustrate this we created money saving piggy ink banks to deliver a clear, fun brand message to the audience.
This campaign was one of many delivered for Epson, representing an ongoing successful relationship.