MTV


June 2009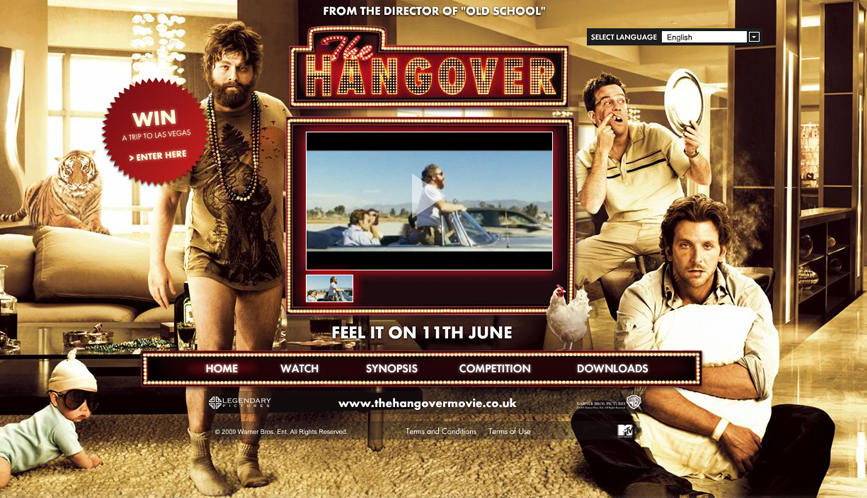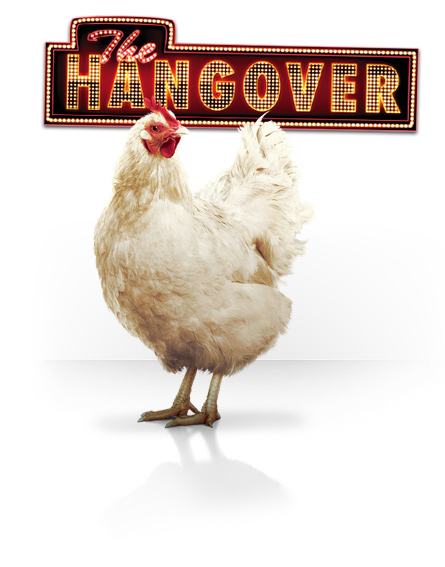 Overview
Three men, one tiger, one chicken, a missing groom and Mike Tyson...
Delete were asked by MTV to produce a competition site for the comedy hit movie 'The Hangover' to run alongside the film's release. We were delighted to create an engaging and humorous Pan European site available in 17 different languages to support the launch of the film. Building a quirky flash based site, the objectives were to drive awareness of the film, provide the trailer, synopsis and downloadable content whilst encouraging people to enter into the competition to win a trip to Las Vegas.
With record number of entries, MTV are really happy with the result. Connecting the film with potential cinema goers our work boosted the hype surrounding one of the biggest comedy films released in 2009.
It's a hilarious film - go and see it.