December 2011

Type: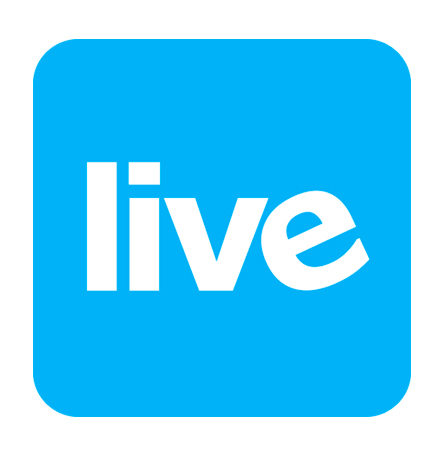 Overview
The Challenge
August Media & IKEA asked us to reposition the IKEA Live brand online and to build a website that would serve as a place full of ideas and inspiration, based around IKEA products. IKEA Family Live also exists as a magazine that is published four times a year for IKEA customers, so it was really important to us that we brought a print-like quality to the site, in the form of large imagery, bold graphics and colours, engaging editorial content, and also user-generated content throughout.
The site also had to provide users with clear pathways to purchase products from IKEA.com, have content that was sharable across the web, house content from the print version of IKEA Live, and ultimately live as a platform that inspires and provokes discussion with equal measure.
Insight
A key part of Delete's strategy was ensuring that content creators were able to add to the site with ease. As the majority of content had to be linked back to IKEA products, tools were put in place to enable authors to easily tag content with relevant product ranges and items on IKEA.com. This level of user-defined design was the result of research program that we undertook to understand users' and their requirements from a site of this kind.
Work
The outcome is a visually inspiring website packed with high quality content in a variety of forms underpinned by a user experience that encourages exploration and discovery. The site is optmised for touch screen devices and built using elements of CCS3 and HTML5 to ensure a seamless experience.
Result
The recently launched site has increased traffic to IKEA.com by 400% compared to the previous site. The links to IKEA.com are also deeper and more specific in terms of product landing pages and items. IKEA have now commissioned the roll-out of the platform to multiple territories across Europe, starting with a French version.
Delete Says
"Having the chance to work with a much loved international brand like IKEA was fantastic in itself, but combined with August Media's content team and their ability to generate stunning photography, video and stories - made this project a dream to work on."
Tom Dougherty - User Experience Director