Mayor of London's Office

Date:
May 2007

Type: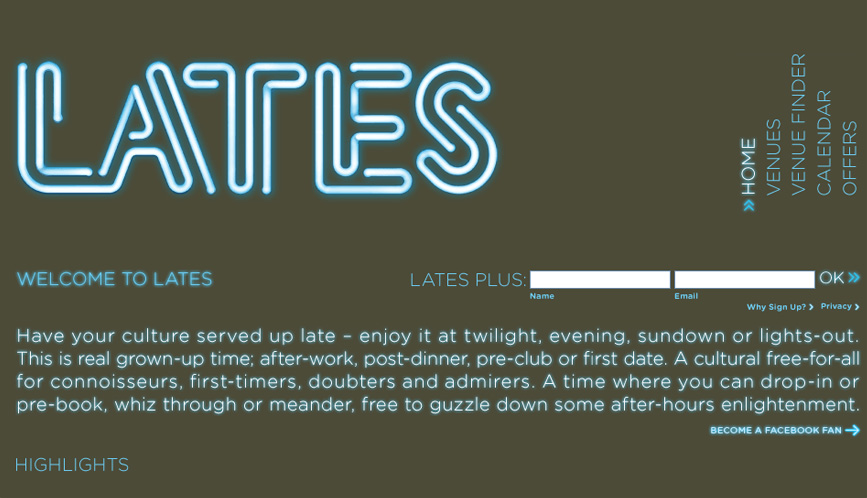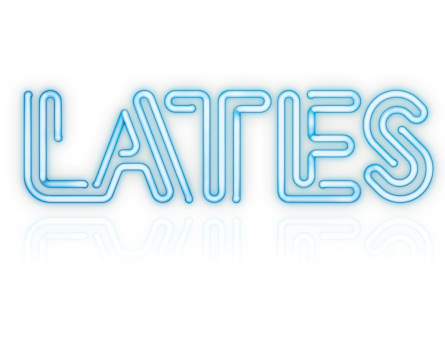 Overview
As the sun goes down, the savvy, stylish and culture hungry appear on the streets of London.
Positioning London as the cultural capital of the world, The Mayor of London's Lates campaign wanted to bring together the Capital's best late night events under one brand and asked us to create a functionally rich website to support their campaign.
Showcasing the city's most respected galleries and cultural venues, the site serves up a stylish destination for a discerning, grown-up audience. Featuring calendar listings of events, it is a live, up-to-date brand for late night London.
Standing up as a living part of The Mayor of London's campaign to deliver the city as the No.1 destination for culture, the website is still running succe ssfully well into its second year.
Client Says
"Delete pulled out all the stops to make it happen and to get the look we were after absolutely spot on… the site has had great visitor figures and we've had universally good feedback from industry partners, organisations and the public alike."
Sarah Barrow - Mayor of London's Office