Cambridge University

Date:
July 2007

Type: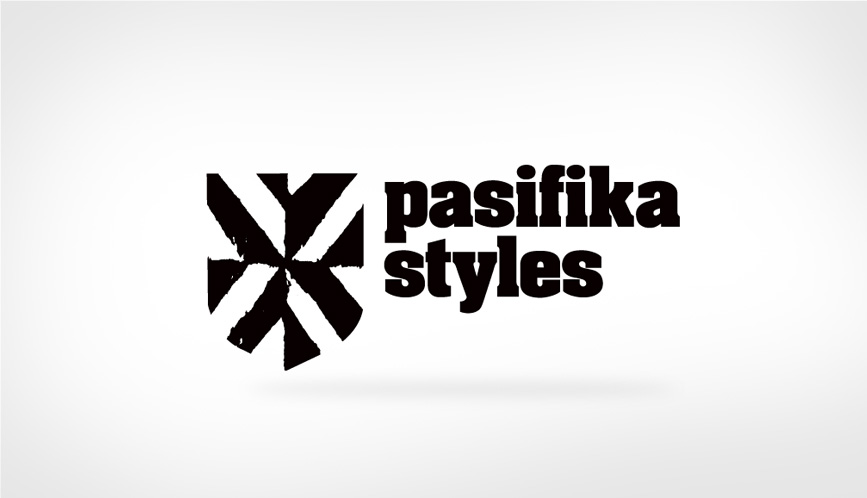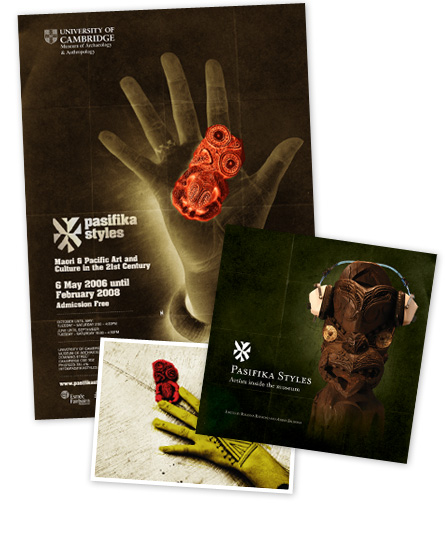 Overview
With Kiwi mixed into our company's bloodline, Pasifika Styles was a very personal job for Delete.
The exhibition and festival brought together an unparalleled collection of traditional oceanic art with some of New Zealand and The Pacific Islands best contemporary artists in the heart of one of the UK's most respected institutions, Cambridge University.
Creating a living digital asset and breathing life into the work online, we built the entire brand and visual identity for the campaign and on-going arts programming that followed. Executing this vision through all channels we played an instrumental role in the success of the exhibition.
We were also asked to design the commemorative catalogue that has gone on to be distributed internationally.