Red Bull

Date:
2012

Type: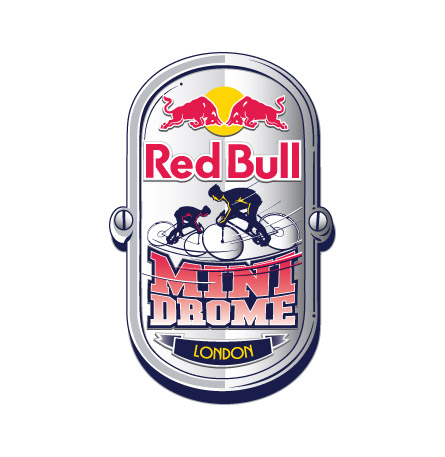 Overview
Challenge
In 2011 Red Bull introduced the world's smallest velodrome to the UK fixed gear community. Back in London & Edinburgh for 2012, we were briefed to drive awareness of the Red Bull Mini Drome event to the alternative biking community and British public.
Insight
By dividing the audience into participants, spectators and the interested public and phasing our messaging we were able top optimise our campaign for each audience.
Creating awareness among these audiences before the event was crucial to success on the day, and after the event ensuring this success was amplified through social channels to a broader audience.
Work
In a first for Red Bull & Associated Press we created an advertorial feature for the Metro iPad Edition that ran in the week leading up to the event showcasing the unique format, riders and celebrating the alternative cycling scene which received over 660,000 impressions.
A suite of online and offline advertising assets was also produced to promote the event to riders & fans in cycle shops, relevant magazines, on cycling sites and highly effective targeted Facebook advertising driving to the event microsite hosted within Red Bull's main website.
The microsite was designed with a phased approach in mind to tailor call-to-actions to the campaign phases and Facebook social plugins integrated to raise awareness of event attendance and user commentary beyond the site.
Results
Campaign awareness targets were exceeded threefold with a 32% awareness of the event amongst 15-39 year olds living inside the M25. A full rider lineup on the day and York Hall packed out with fans speaks for itself.