Red Bull Music Academy London 2010
Red Bull

Date:
January 2010

Type: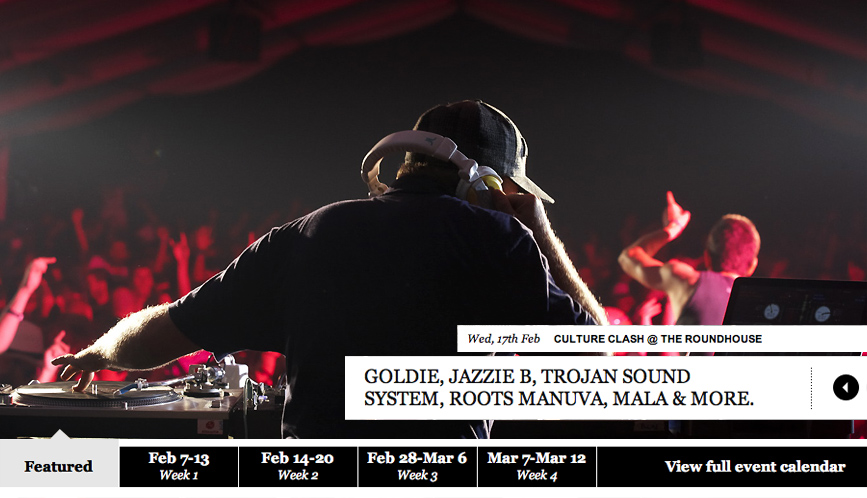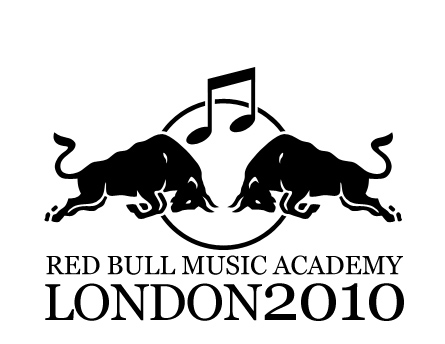 Overview
This year the Red Bull Music Academy touches down in London in Feb 2010, a global musical workshop that aims to take the future stars of tomorrow and mix them with the greats of music through a series of lectures, studio sessions and events.
As well as the academy itself, The Red Bull Music Academy brings its full programme of artists and events to London for the first time ever in February, hosting a truly unique and diverse festival of sonic innovations in the city's most inspiring venues.
To showcase the Red Bull Music Academy and promote the exciting range of musical events that takes place this year, we have designed and built a slick, new, accessible online platform.
Working with the Red Bull Music Academy team in Munich and London, we have delivered a new interactive event guide for the London 2010 Academy. Seamlessly integrating existing content with the new London 2010 content and replacing the current Red Bull Music Academy site for duration of the London events, this new platform showcases the diverse festival programme, artists and the Academy itself, including an Interactive Events Guide, Events Calendar, a Daily Blog, Galleries and reviews, Radio Shows, Video Content and Artist Profiles.
A whole new online visual look and feel has been created by Delete for the London Academy/events for 2010, aligning with the overall campaign and providing a distinct identity.
We definitely booked our favourite nights… don't miss out.
Delete Says
"The Academy has huge kudos among music fans. Red Bull needed a site to reflect this and inform a broader audience around the London events. The site we have delivered creates a coherent, integrated experience for fans to explore and enjoy what the Academy and events offer, as well as enabling easy use for Red Bull's site administrators"
Damon Mangos - Creative Director