Shaftsbury PLC

Date:
June 2007

Type: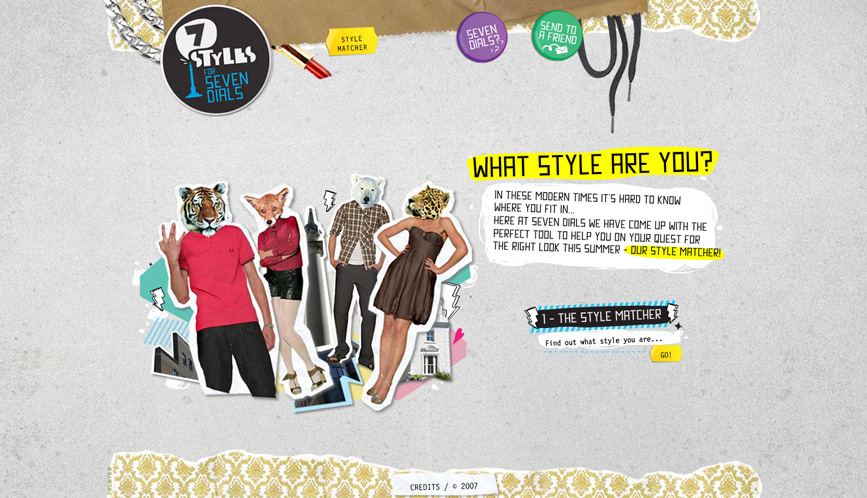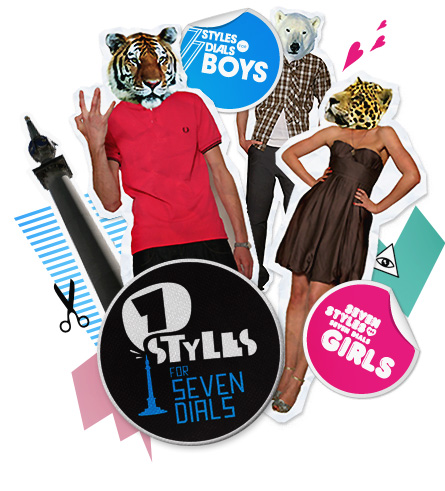 Overview
Whether you are a Harijuku Hottie, a rock n' roller or a kitsch bitch, Seven Dials has a style for you.
Working with Frank PR, Delete built a site to invigorate the Seven Dials area as a complete shopping destination and boost the number of registrations to their database.
Based around seven shopping archetypes that you might find in Seven Dials, we developed an engaging quiz inviting user's to discover which Seven Dial style they most embodied. We commissioned a photo shoot and produced all copy for the site and promotional material.
Responsible for the media planning and execution, we ran competitions on Handbag.com and Visit London to drive traffic to the site and encourage sign up.
Surf times on the site were high, over 5 minutes, and there was a 15% conversion rate for site traffic which entered the competition and signed up for future communication.
Objectives met.
Client Says
"The site not only helped us define our shopper, but brought the Seven Dials area to a wider audience creating awareness to the area."
Donna Lambert - Shaftesbury plc