Client:
Stag and Dove

Date:
Aug 2006

Type: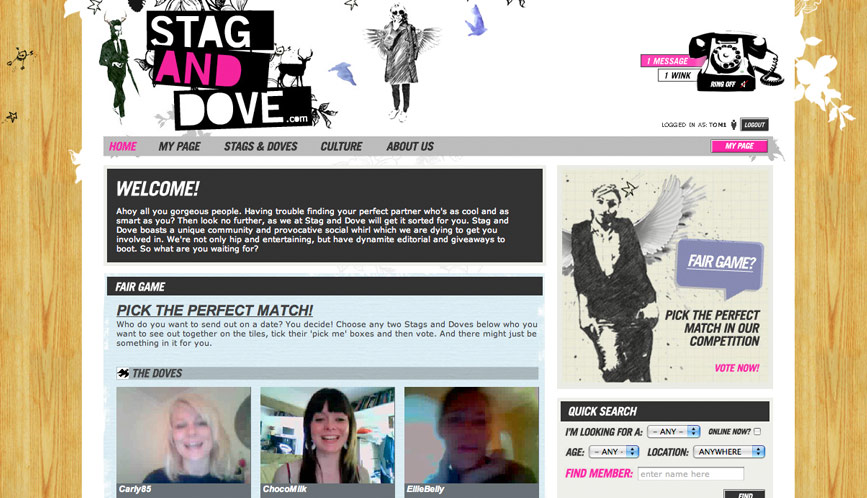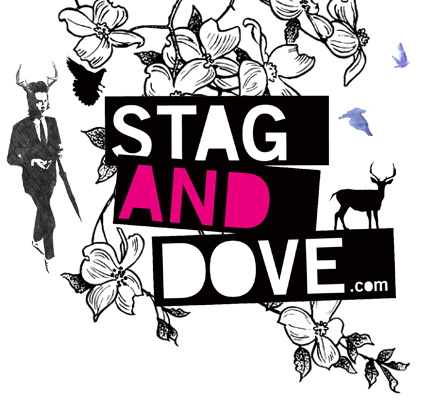 Overview
How do you know the sexy girl from Shoreditch you're talking to online isn't really a fat man from Bognor?
When a new start up were looking to transform online dating with a social network feel, Delete helped to develop the proposition and brand it from scratch. Redefining online dating, we helped the project maximise it's potential.
Developing the brand to take it to the market, we moved dating to a Web 2.0 experience, allowing members to communicate through an advanced live video-chat component.
Launching the campaign to drive users to the site and boosting membership numbers, we met all new member targets for launch and the project was featured in Design Week and Ampersand (D&AD).
We have subsequently developed the dating technology to a new level – stay tuned.