Client:
Superfreq

Date:
Ongoing

Type: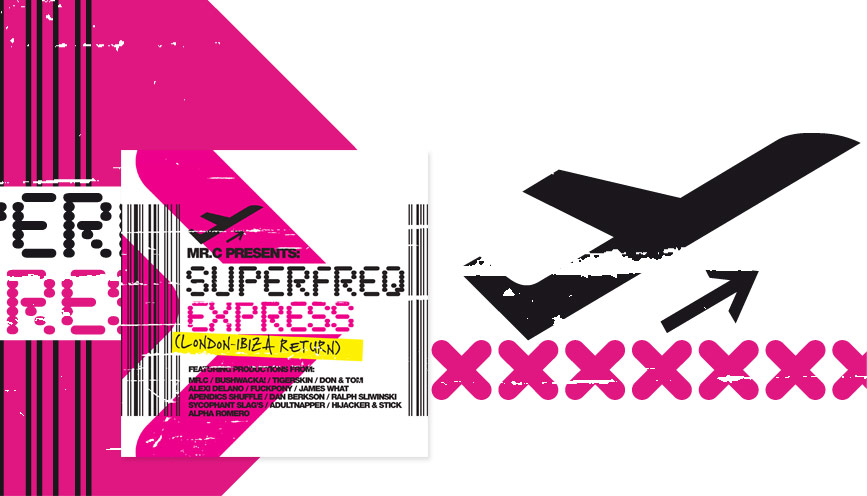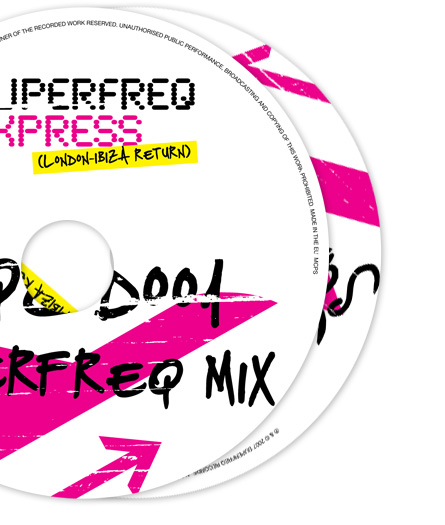 Overview
With the sole aim of destroying your Monday mornings, Techno legend Mr C's Superfreq has been rocking the last Sunday of every month for the past four years.
From club night to record label, Delete has been responsible for their brand and print throughout the years. A legendary club night at The End and DC-10 in Ibiza, Superfreq has relied on us for ongoing creative, from flyers and banners to album covers, including 2007's 'Superfreq Express'.
Looks like we might be nursing a few more Monday morning hangovers for a while yet.