Client:
The Loft

Date:
Nov 2007

Type: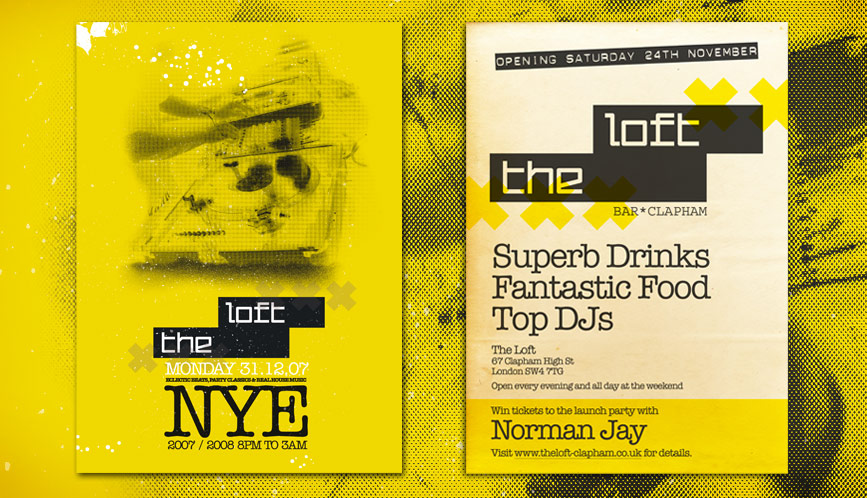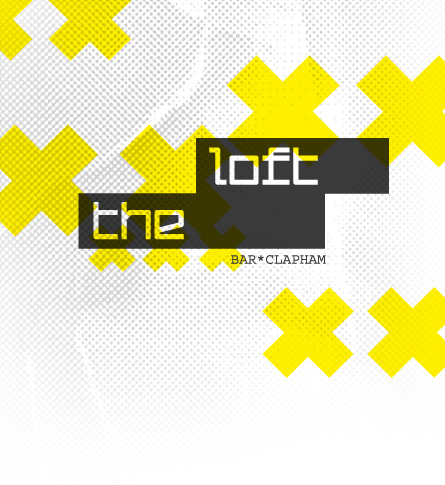 Overview
Serving up some of the best cocktails in London, The Loft is a stylish new cocktail bar opened by the owners of Plan B in the heart of Clapham's High Street.
We designed the brand and built the visual identity for the venue.
See you at the bar for a drink!