Watermill

Date:
July 2009

Type: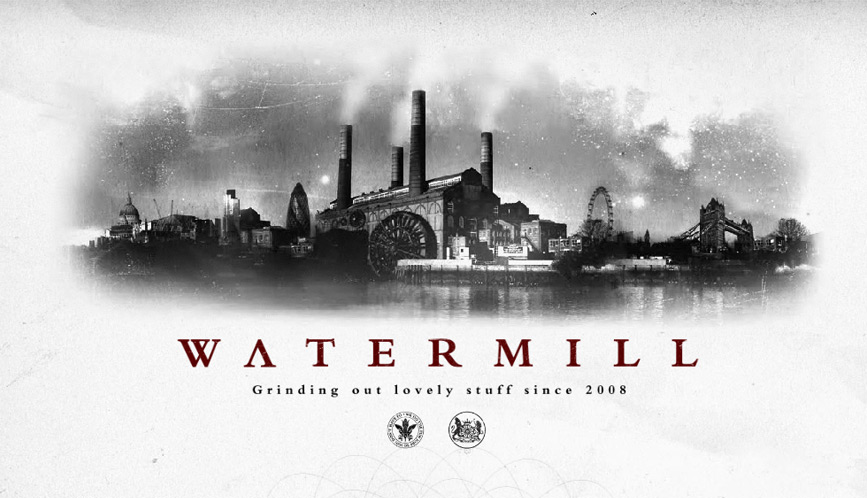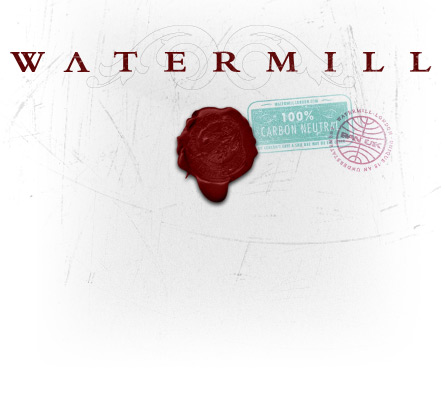 Overview
When creative heavyweights Watermill London - Dave Waters and Bertie Miller - approached Delete to develop their agency site it was no small ask.
The Delete team worked closely with them to develop an elegant platform to showcase their work.
Presentation was the key priority - The work needed to shine over the interface design. Although the client was happy to have a branded entry point to the site they were very keen for the portfolio area to be totally focused on the creative on show. The result is a clean minimalist site that lets the work speak for itself - close and intimate.
We especially like their decision to utilise a reversed horizontal scroll bar to navigate through the timeline - against the norm, but nice.