Westfield

Date:
September 2009

Type: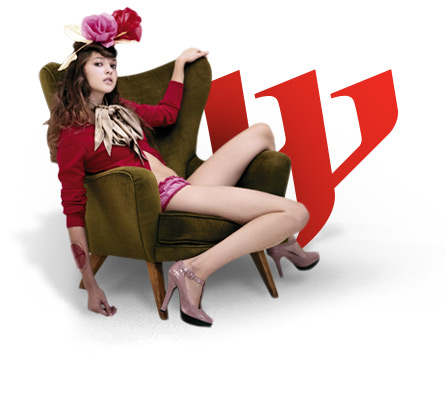 Overview
With the largest mixed-use retail lead development in the UK in progress at the gateway to London's 2012 Olympic Park, Westfield Shoppingtowns needed a website to reflect the vision of Westfield Stratford City and provide information and dialogue with prospective tenants, the local community and the media.

Delete developed the strategy in consultation with Westfield Marketing team and key stakeholders from across the business to deliver a website that would reflect the vision of the development, provide information relevant to key target audiences and act as a channel for those audiences to communicate with Westfield.

The design, a collaboration between Delete, ODD and Kent Lyons creates a synergy with the offline collateral through the brand style guidelines. Though template based, a flexible IA was developed to provide variable ways of displaying images and text that would ensure that page layouts could be chosen based on the content. Flash and After Effects provide solutions to encourage interaction and neatly display annotations for plans and maps.

Built using Ruby on Rails with a TeamSite Content Management System, this project has proven Delete can adapt to suit a clients stringent technical requirements - in this case the use of a language and CMS not previously delivered by our technical team. Well done guys!