Universal Music

Date:
September 2009

Type: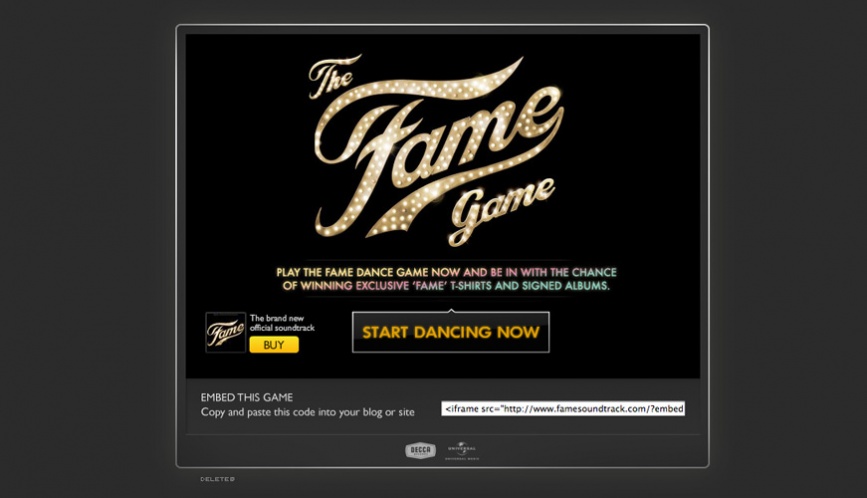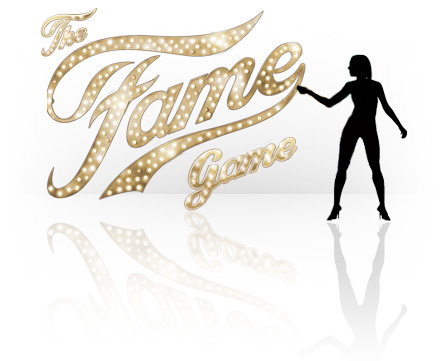 Overview
Ready to bust some moves on the dance floor?
Well, in this case you will need your best typing skills to impress.
Commissioned by Universal Music we have recently launched a flash game/microsite for the release of the new Fame film soundtrack.
Through the game you can test your reflexes and make the lovely lady shake her booty to the sounds of the film's soundtrack. By entering the competition you get the chance to win exclusive Fame t-shirts and signed albums.
With a goal to seed the game naturally amongst fans - it can also be embedded into any blog or website by pasting the provided simple code.
Our current studio record is around 8800 points. Do you think u can beat it?